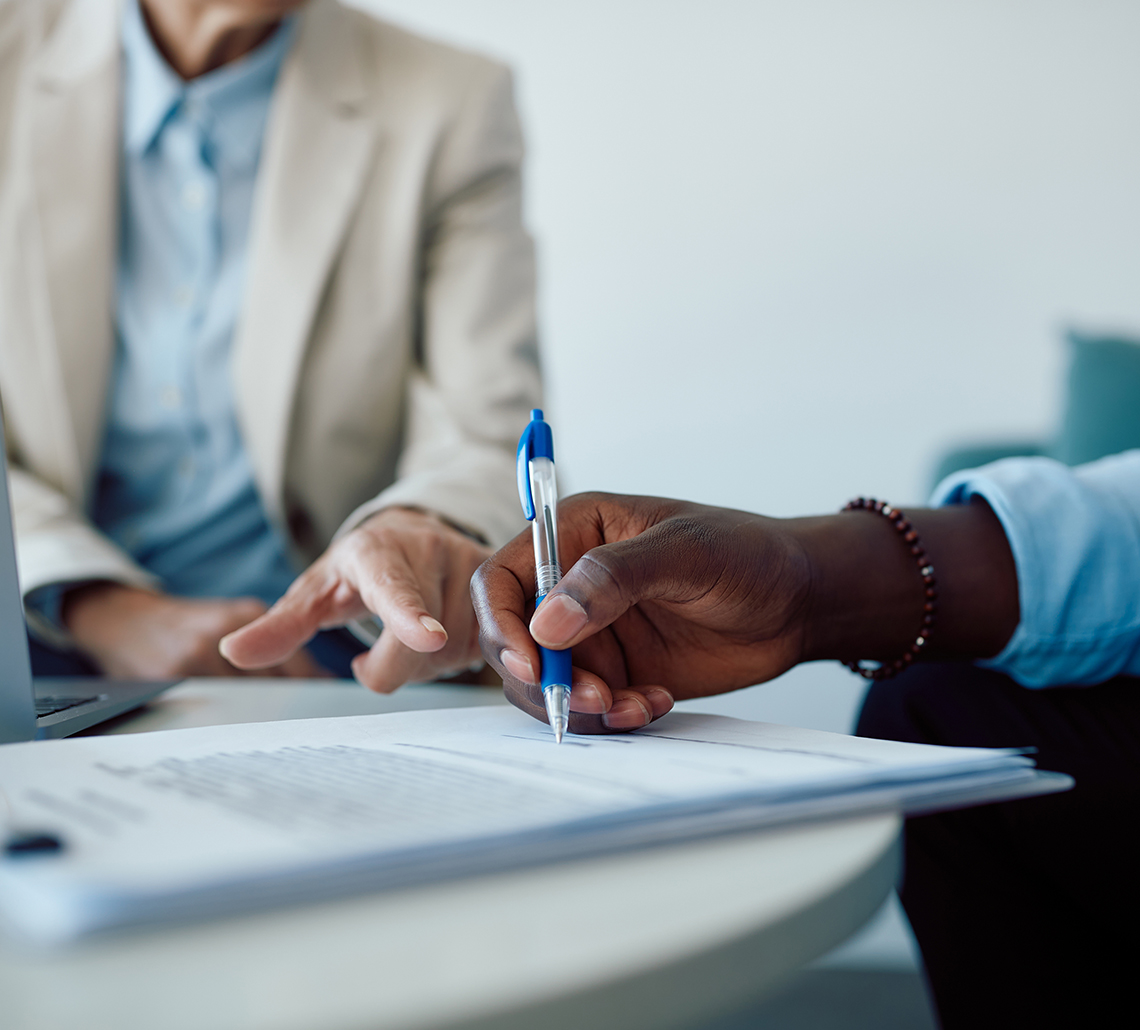 Turner Florida Insurance
Local Experience Matters
Saving money is a vital concern for nearly everyone in these difficult times. Because of this, it is important that you find the best possible rate for your auto and homeowners insurance policy. Luckily, it is much easier to find a great rate for insurance now than ever before.
In the past, you were pretty much stuck accepting whatever type of insurance your agent could find for you. Then, around ten years ago, nearly every insurance company started offering their product online. Soon after, people started feeling as though they were insurance experts and handled their polices online themselves. This wasn't a bad thing—in many cases. However, there are downfalls to working directly with the insurance companies.
In many cases, insurance customers do not understand what type of coverage they need. They take the lowest possible rate, without looking into the repercussions that could be caused. This is fine and good—until the time comes that they need to get something back from the insurance company.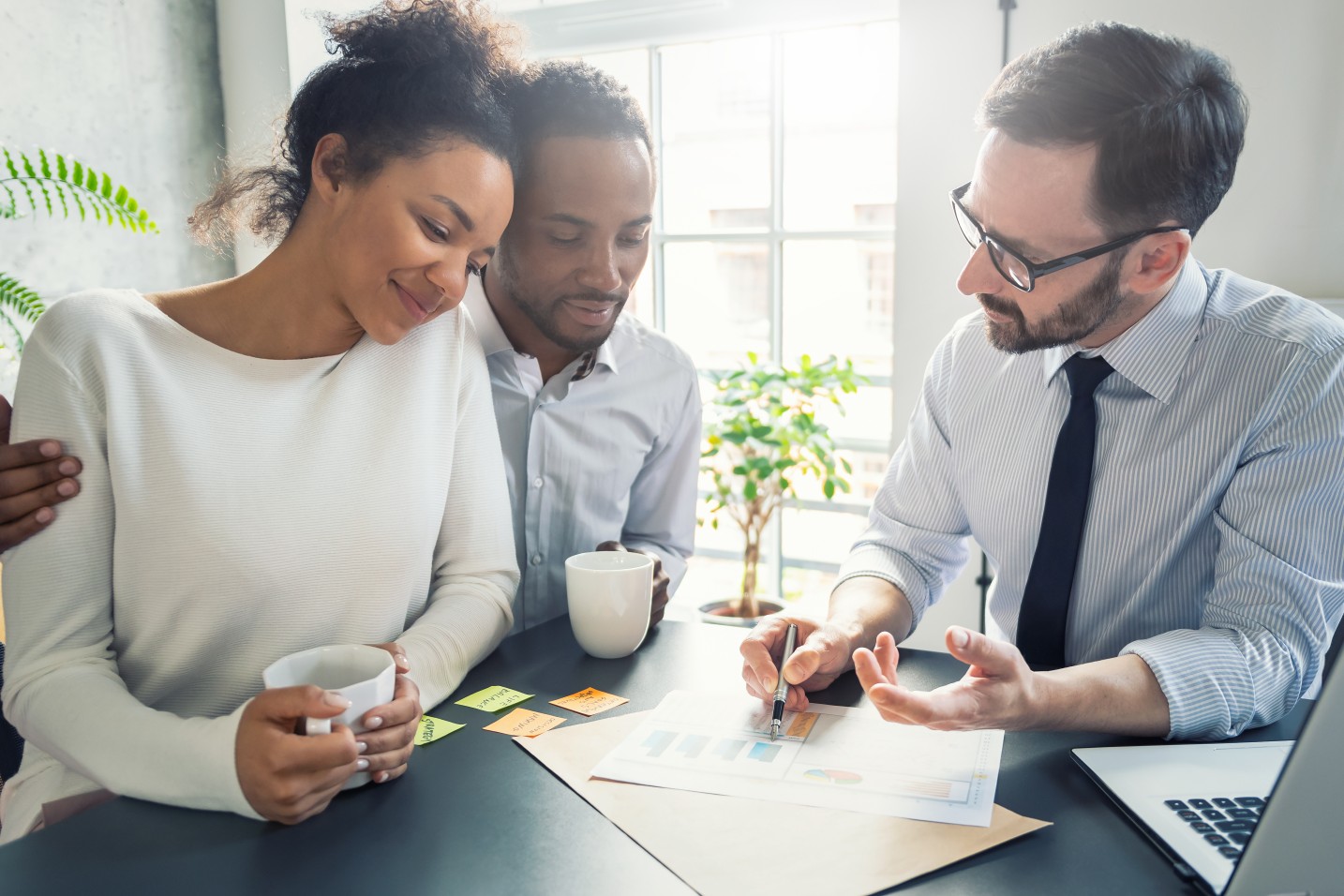 why choose us
Because of this, working with an independent agency is actually still a superior way to obtain insurance. The agent can help you get the coverage you need at a price you can afford. Additionally, there are many agencies now that offer features that make it even easier. For instance, in some cases you can compare insurance quotes online.
Unlike trying to compare by visiting each site yourself, using one of these tools means that you are comparing apples to apples. Therefore, not only are you paying as little as possible, you are still getting the type of coverage you need. Spend some time researching the options, and then choose an independent agency that will make things easy for you and save you moneytoo.
Our Products
Check Out All Products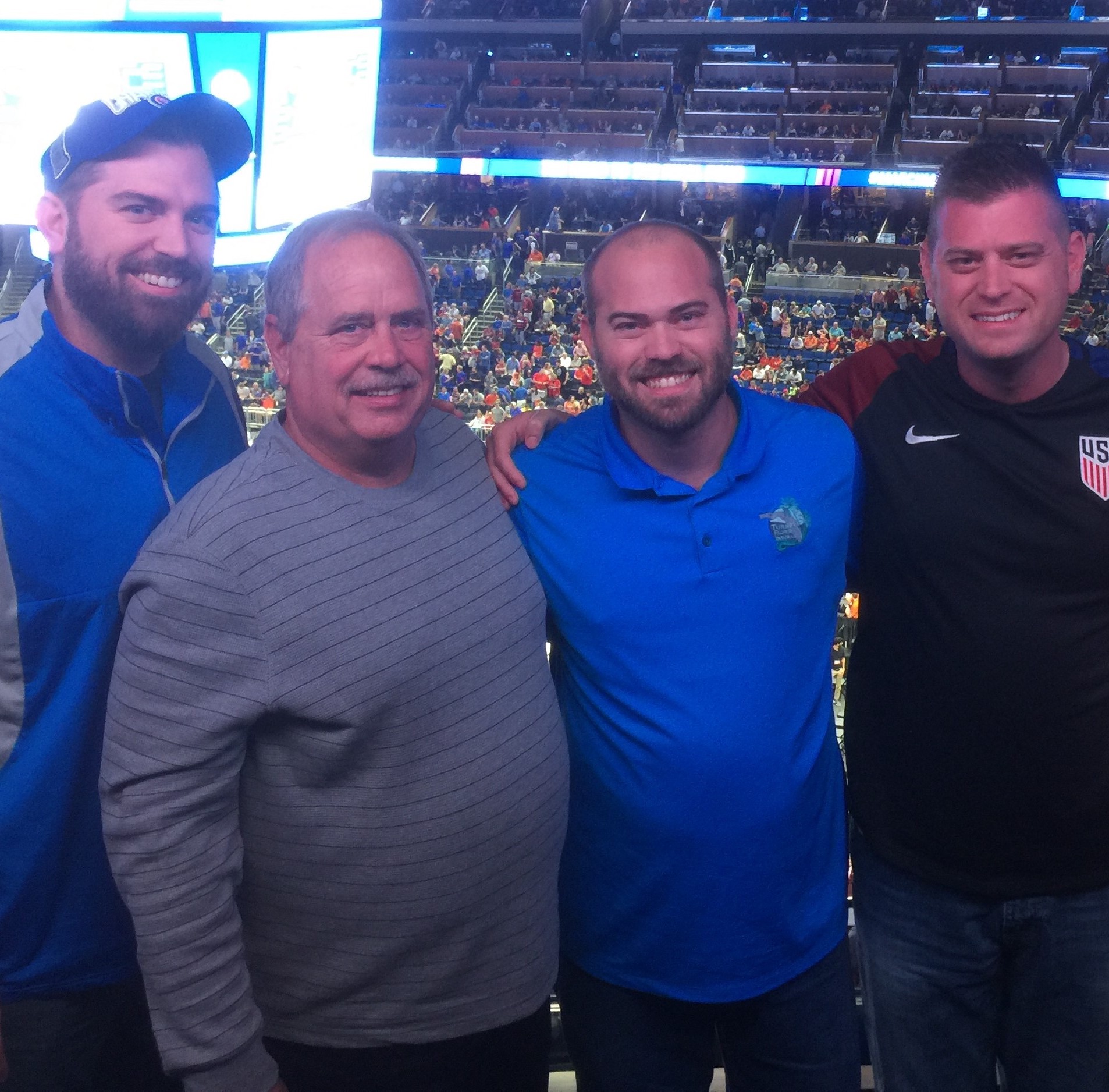 About Us
Turner Florida Insurance
Turner Florida Insurance was founded with a mission to help people in our community find affordable insurance and to provide our customers with valuable and trustworthy insurance advice.
Insurance has been a Turner family tradition for over 45 years and at Turner Florida Insurance we strive to serve our customers in a family atmosphere. We specialize in asset protection –insuring your Auto, Home, Life, Toys and Business. We take pride in the quality of our products and service that we offer. We want our agency's value to shine even on your first visit. Contact us today and we promise an enjoyable experience, affordable prices and advice you can trust.
Learn More
Testimonial
What Our Clients Says
Turner Insurance rocks!! The ladies there helped me tremendously to get my homeowners policy back on track and now I'm covered with no worries. Thanks ever so much to help get it all straightened out.
Barbara Shoup

They were able to get me insured within a matter of minutes! And to top it off, the payments are the lowest I've ever had in my life! Highly recommend! I can't speak highly enough about Shanna! She is just amazing! Always there for me, no matter what! Customer for life right here!
Timothy Downey

Jon is always quick to respond to my request for insurance quotes for my buyers or even a friend/neighbor I send his way. They have many different companies they can quote and have always come through for my buyers. I highly recommend giving them a call to shop your insurance.
Debbie Strawhand

Been with Turner Insurance now for almost two years and never had any issues. Always able to get through when I call and questions always answered. I have both flood andhomeowners insurance with them at a great price. Would highly recommend looking into their rates if you're in need of any insurance!
Brandi Bryant

They do their homework to get their client the best! I have been impressed with their tenacity... to ensure that I get the best pricing on the best coverage!
Ben

My experience with Turner Florida Insurance was a very pleasant one, the people were extremely friendly and helpful with my questions, concerns, and policy information.
Stephen Schwartz

Good company, Quick response to contact. I would recommend them without hesitation.
Patty Joe

Very attentive to my needs. Couldn't have asked for more when I purchased my new home.
Joe Lewis

Vinny and the Turner Florida Insurance team, were always very helpful in helping my fiance and I find coverage at reasonable price, always there to answer any kind of question, and always went above and beyond to find us the best rate when we were trying to change insurance companies. Thanks Vinny, and the Turner Florida Insurance team!
Stephanie Bracken