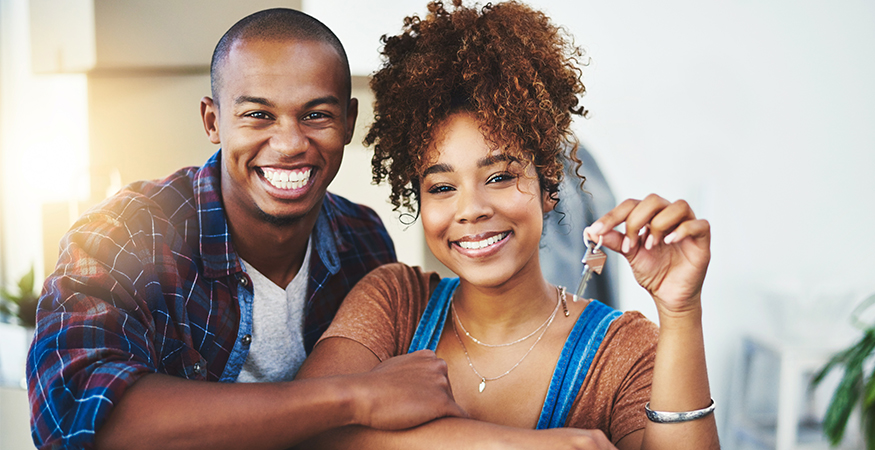 Insurance for Homeowners
When people shop for home insurance, they are actually seeking not just one type of coverage but possibly several different varieties. Homeowners insurance, renters insurance, and condo insurance are all typically included within the category of home insurance. Whether you own the property that you live on or whether you are renting it short term, you need to have insurance coverage to guard against disasters and losses.
Homeowners
A homeowners policy is for people who own their own home. This type of policy will cover both the outside of the home and all the contents of your home. It will cover the majority of natural disasters and will allow you to replace or rebuild damaged property. If your home is broken into by a thief and items are stolen your insurance will help replace stolen items and pay for any damage in terms of vandalism that the thief did.
With a renter's policy, the coverage includes the inner contents of the home. This is coverage for the break-ins, the natural disasters, fires, and other circumstances that are beyond your control.
You may be very surprised to see the range of prices you'll get in home insurance quotes. You can sometimes save hundreds of dollars, or even more, simply by choosing one company over another. However, it is important that you get quotes only from reliable top carriers. Your local independent agent is the BEST resource for this since they can accumulate multiple quotes from the top carriers for you online. Your independent agency will give you the power to compare all the best policy options conveniently at home!
*Please note that homeowners coverage does not include flood insurance. Please see the flood insurance section for more information.
Components of Homeowners Insurance
Homeowners insurance policies are broken into five different coverage areas as described below:
Dwelling and other structures - An essential part of any homeowners policy is the portion that covers the main structure. Getting the right amount of coverage for your home is important to make sure you are adequately covered. This is not the amount that you paid for the house. Often the market value and the replacement value are very different.
The dwelling coverage can also be extended to structures that are separated from the main dwelling. Things like a detached garage, a storage unit, a fence or a gazebo.
Factors that affect your insurance premium
One of the first questions new clients ask us is how the price of their insurance coverage is determined. There are a number of data points that go into the cost calculation.
Below are some of the things that have a major impact on your premiums:
Age of your home and its updates
The age of your roof
Type (tile, metal shingle) and Shape (hip, gable) of roof
Personal claim history
Continuous insurance coverage
The proximity of your home to water
Your home's distance from a fire hydrant or fire station
The deductibles you choose
The coverage limits for both dwelling and personal property
Wind Mitigation Features