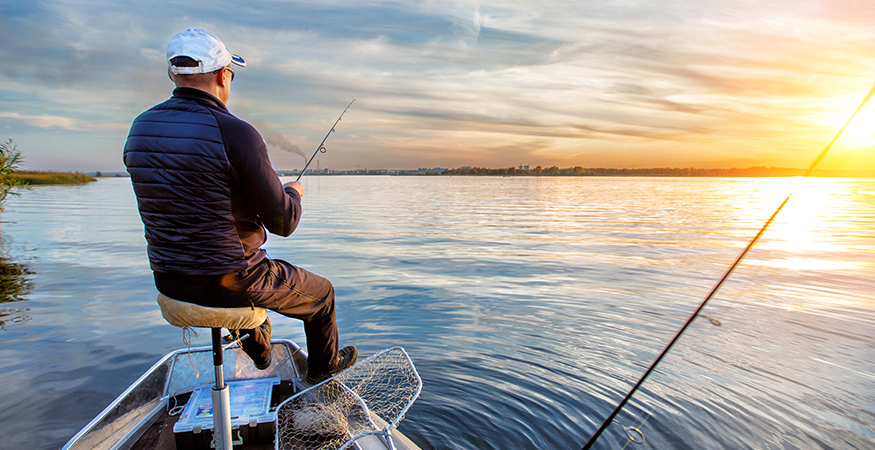 Insurance for Boats
A boat insurance policy provides boat owners with protection from both liability and property damage. If you are involved in an accident while boating, boat insurance can help to protect you financially and help to repair the damage. Boat insurance can also help to cover the costs associated with replacing your boat if it is stolen.
Components
Boat Equipment
Boat insurance can help protect important boat equipment. This includes items such as life jackets, anchors, navigation equipment, other boating accessories, and even aftermarket modifications to the boat.
Watercraft Liability
If involved in an accident, personal watercraft insurance can help you pay for damage to a dock or another boat, as well as medical coverage for an injured person.
Emergency Services
Boat insurance can help to pay for boat expenses in case of an emergency. For example, your policy may cover the costs of towing.
Physical Property Damage
Physical property damage coverage protects your boat, its motor, and its trailer when hauling, launching, or out on the water.
Uninsured Watercraft
Uninsured watercraft coverage protects you if another boater causes an accident but they don't have enough coverage for your medical payments and expenses.