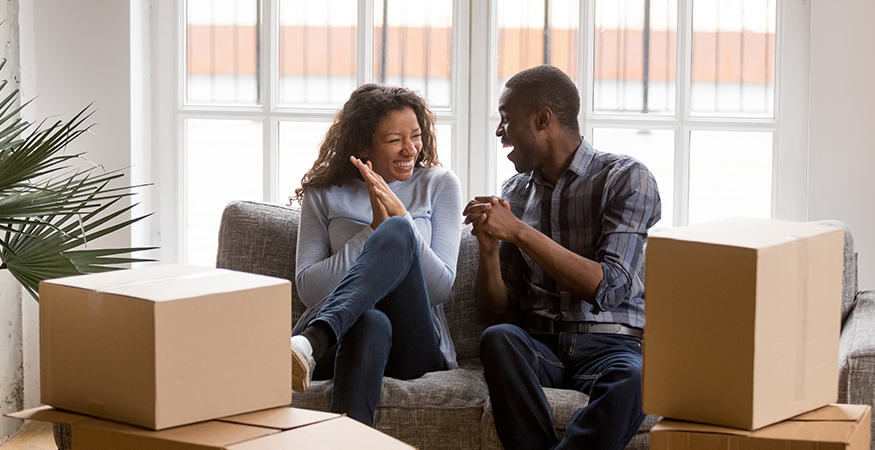 Insurance for Renters
If you rent a home, condo or an apartment, it's important to have renters insurance.
Renters insurance protects your belongings in multiple situations that may damage them, including fire, storm, and theft.
Sometimes landlords require a minimum liability to comply with the lease, and that policy may not cover your damages.
What is Renters Insurance?
Renters insurance cover multiple things for policy holders, namely renters? Renters insurance protects the contents of an apartment or rental home or condo. It may also cover you against liability claims, such as someone being injured while on your rental property.
Components of Renters' Insurance
Personal Property (i.e. personal belongings)
Family Liability
Guest Medical
Additional living expenses
Personal Property Protection (This protection covers loss or damage to your belongings.)
Family Liability Protection (This coverage provides legal protection and representation against judgments.)
Guest Medical Protection (This coverage provides protection from medical loss if a guest gets injured in your home.)
Additional Living Expenses (This coverage will reimburse you for temporary housing if your rental property becomes uninhabitable.)