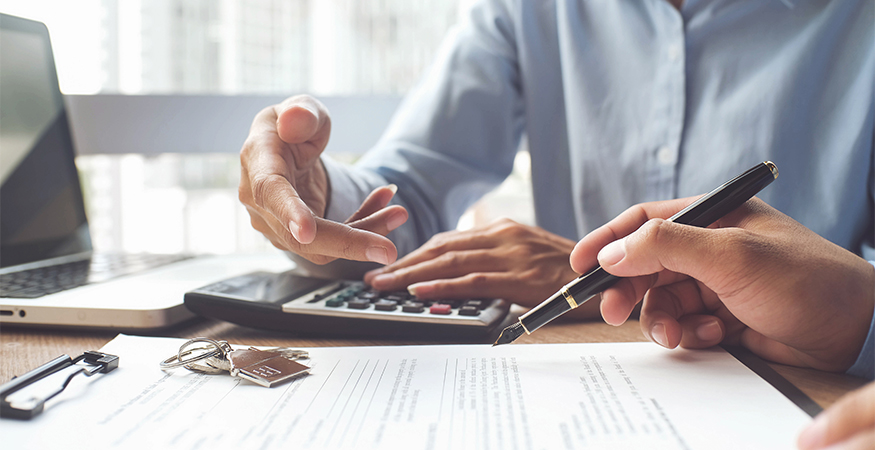 Protect Your Business
If you're a business owner, general liability insurance is a must-have.
Every business faces liability and you need to protect your business and its assets
The Turner family has been providing quality general liability insurance for businesses in Florida for more than 45 years. Whether you're just starting out or you've been in business for years, we can help you find the best policy for your protection.
Call Turner Florida Insurance today to get started with a 100% free, no obligation general liability insurance quote!
What Is General Liability Insurance?
A general liability insurance policy protects your business from third-party claims of bodily injury or property damage to which your business may be liable. It can be purchased as a standalone policy or bundled into a business-owner's policy to include property insurance.
What Does General Liability Insurance Cover?
A properly written general liability policy can be vary depending on multiple factors, taking into account your unique situation and business. We recommend you speak to an experienced agent when discussing Commercial General Liability
The policies, in general, typically covers the following:
Bodily injury
Property damage
Personal and advertising injury
Legal costs
Court judgments