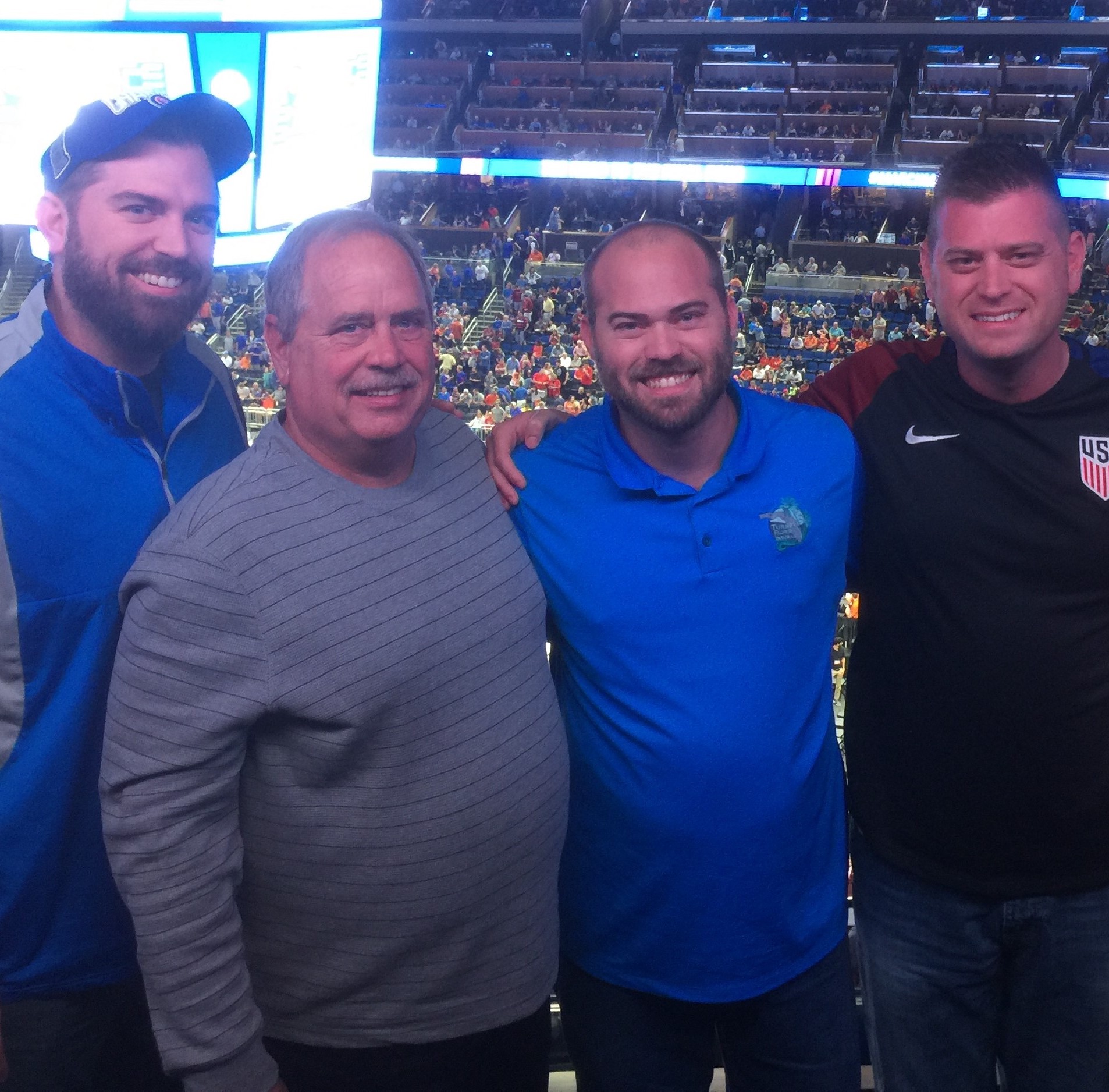 About Us
Turner Florida Insurance
Turner Florida Insurance was founded with a mission to help people in our community find affordable insurance and to provide our customers with valuable and trustworthy insurance advice.
Insurance has been a Turner family tradition for over 45 years and at Turner Florida Insurance we strive to serve our customers in a family atmosphere. We specialize in asset protection –insuring your Auto, Home, Life, Toys and Business. We take pride in the quality of our products and service that we offer. We want our agency's value to shine even on your first visit. Contact us today and we promise an enjoyable experience, affordable prices and advice you can trust.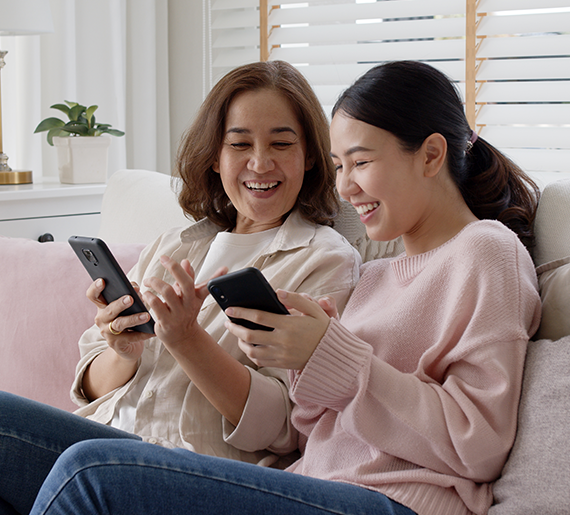 About Us
Our Vision
Our vision is to be a resource of information and experience when you need us at your "Moment of Truth". The "Moment of Truth" is when you have disaster strike or an accident happen and you need information, experience, an advocate, and deliverance of your claim check. We take very seriously the moment of truth and rely on our over 45 years in the business to deliver the promise of getting you back on your feet when unexpected things happen. You won't find a more experienced and dedicated team in Central Florida to take care of your insurance needs with an added benefit of obtaining it at a reasonable price. We have been delivering on our "Moment of Truth" commitment for many years and it is one of our proudest moments when we deliver on that promise.
Meet Our Team
In Memory
Honoring those who were instrumental to our team and customers but are unfortunately no longer with us. While maybe gone from this earth, never will the memories of our time together leave us.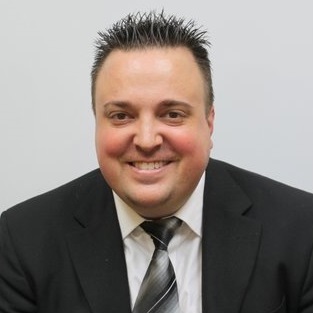 Jon Knipfing
Jon Knipfing
It doesn't matter by what name you knew Jon. Lefty, Juicy-J, Knipfing, GOAT. What you would know if you had the pleasure of working or being with him is that he had a passion for his team and a passion to help customers. It is with much grief & the deepest of regret that I announce that Jon Knipfing went to Heaven on August 5, 2021. Jon was 37 years old, the first son of two, born to Carole & Brian Knipfing. Jon and the Turner's have been friends for 30 years and has worked with Andy, Adam & Alex for over 10 years. Jon's passing is a great loss and we as a family extend our deepest love & sympathy to the Knipfing Family at this very sad time. Thank you for your prayers and please continue to pray for Brian, Carole & Michael Knipfing and his family. Jon will be greatly missed. He was a LEGEND!!!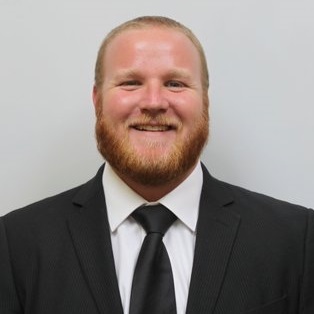 Vinny Cangiano
Vinny Cangiano
Vinny was a friend people dream of; loyal, compassionate, supportive, loving, dedicated, competitive...the list goes on. Our lives will forever be impacted by his big personality and love for his job and the people he worked with. Vinny passed away 9/5/2021 valiantly fighting the evil Covid virus. We can't even begin to express our regret in his passing. He leaves behind his sweet children Ava and Landon, wife Nicole and an army of Turner Family Insurance employees that will never be the same. He is gone but not forgotten.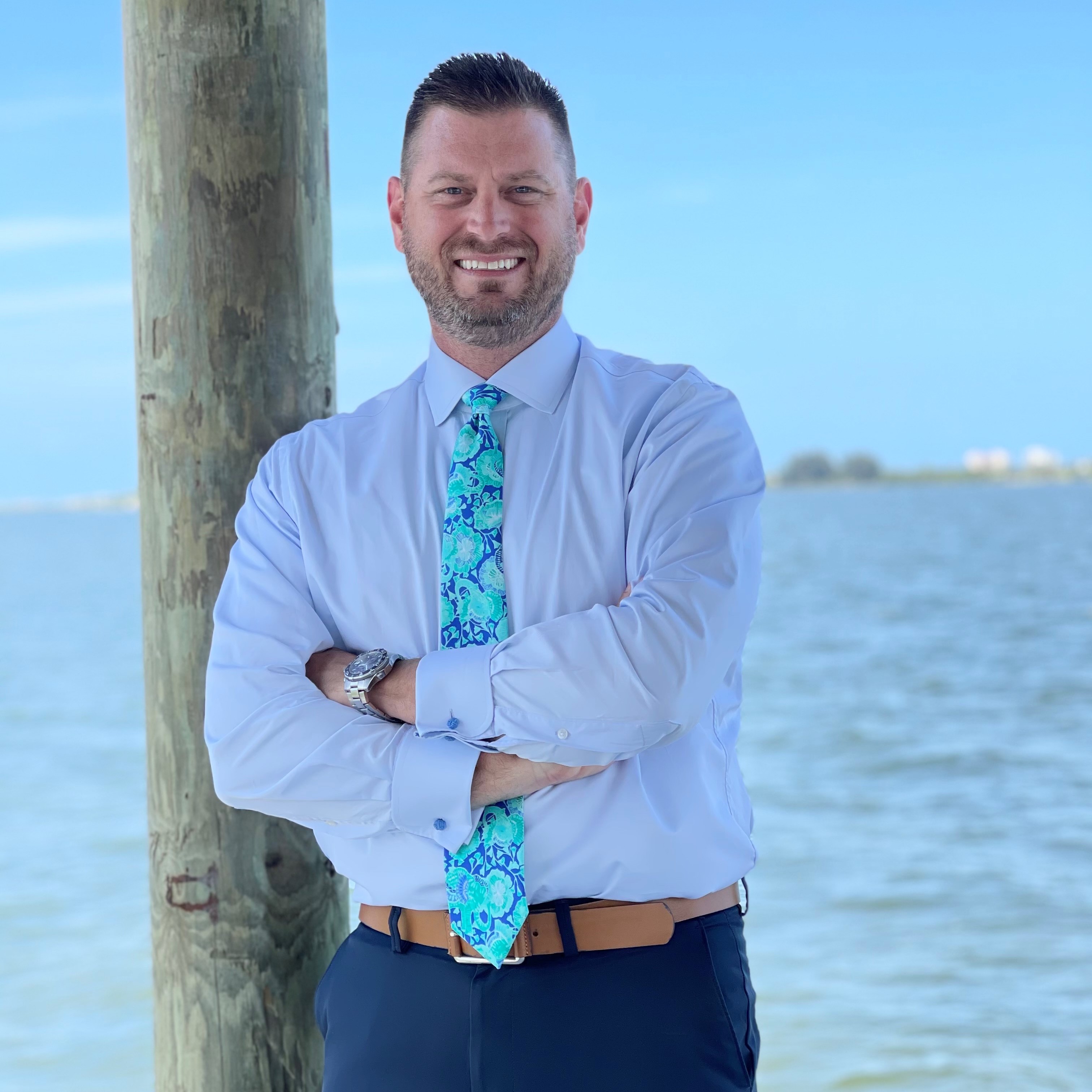 Andy Turner
Agency Owner
I have been in the insurance and financial services industry since 2000. After having run a successful Allstate agency for 21 years, I realized that I could not properly service my wealth management and insurance clients as a captive agent. After selling the agency and starting a wealth management practice I am back in the insurance office as President of Turner Florida Insurance so I can provide insurance and wealth management services. For more information about my wealth management practice please go to www.turnerfloridawealth.com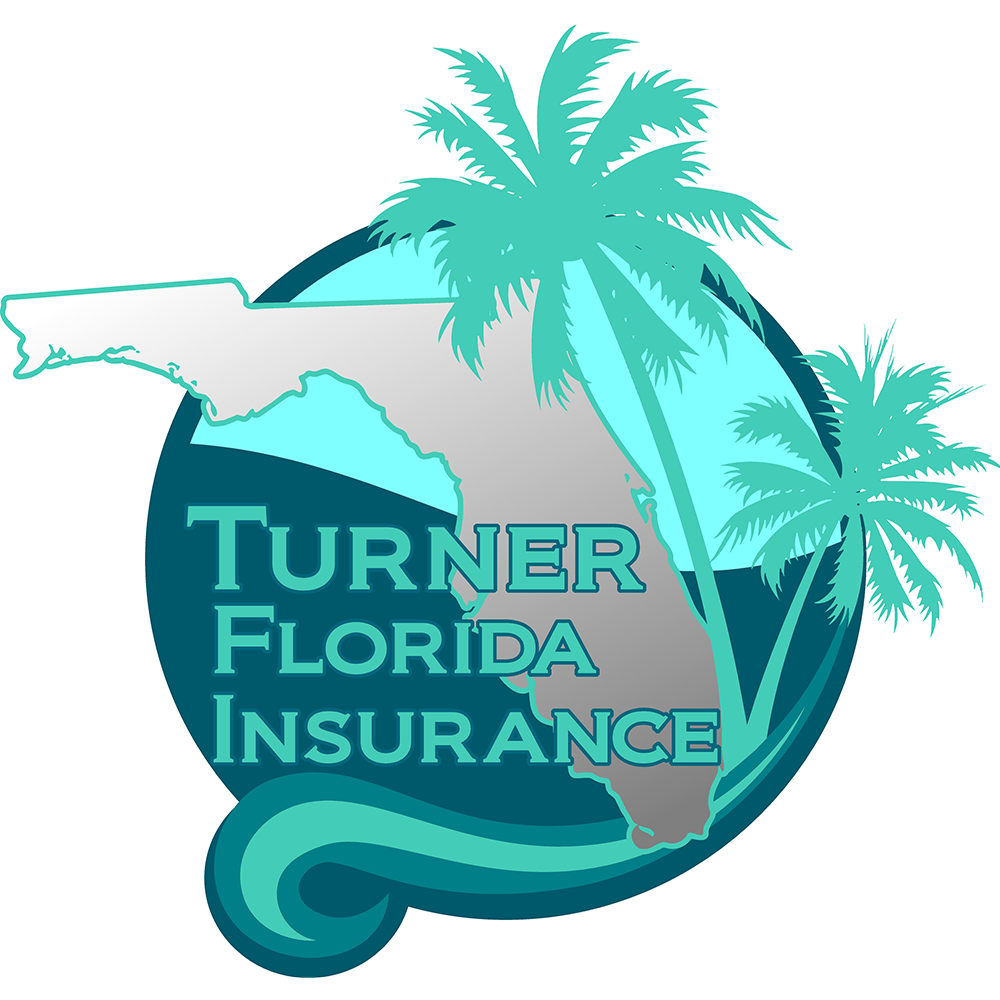 Alex Turner
Agency Owner
Born and raised in Merritt Island I grew up the youngest of four boys. Married my high school sweetheart Tawnee who went to Cocoa Beach High. As the owner of Turner Florida Insurance my goal is to provide each customer with an agency they can trust to provide excellent customer service and products they can rely on and afford. I love my family and spend every moment I can with my beautiful kids Chloe, Rylynn and Tristan.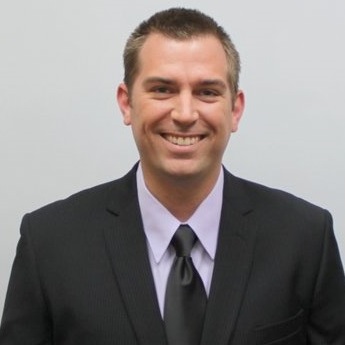 Adam Turner
Agency Owner
Adam has been in the insurance industry since 2004. His business passion is to help customers find the coverage they need at the best price possible. He is tenacious in advocating for Turner Insurance clients. His main passion in life is his love of the Lord and his family. His wife Christine and two daughters Vivi and Ellie are his world. The Turner family are avid travelers and adventurers.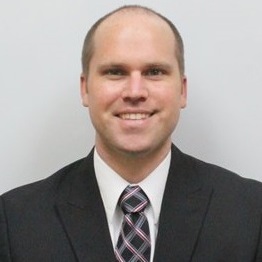 Andrew Foster
Sales Manager
Andrew Foster
Sales Manager
I'm a resident of Satellite Beach and graduated from Satellite High School. After graduation, I moved to Jacksonville, attended the University of North Florida and received my bachelor's degree in health administration. I met my wife Liz, while working in Jacksonville and we moved back to Satellite Beach after marrying in 2012 We are now a family of six with our son, Broden, and daughter, Baylee, and twins Beckett and Beau. My wife Liz works for Brevard County Schools as a third-grade teacher. I've been working at Turner Insurance since 2012 and I'm passionate about helping customers with their insurance needs. Please stop in or call our office so we can start working together.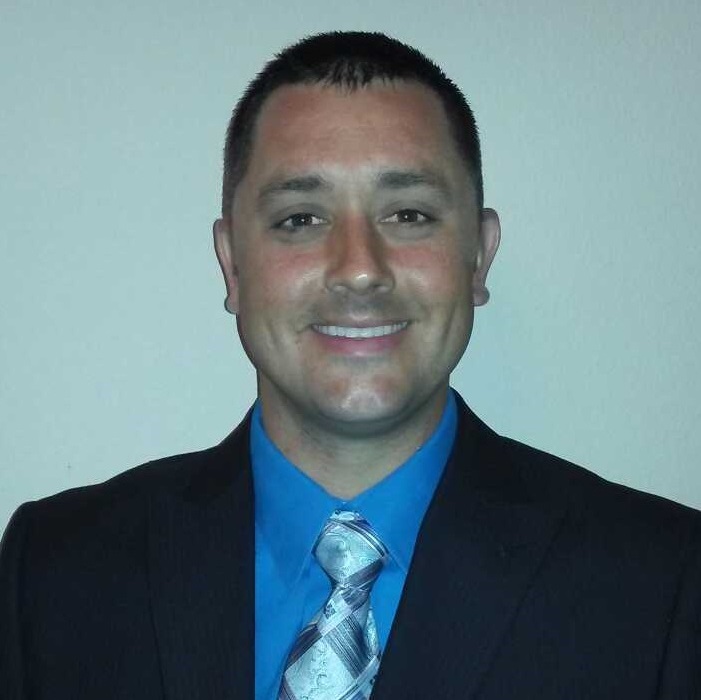 Mark Waybright
Operations Manager
Mark Waybright
Operations Manager
Graduated from University of North Florida Degree in Sports Medicine Athletic Training – Licensed 220 general lines agent and 215 life health and variable annuity license. I have lived in Florida all of my life, raised on the west coast of central Florida, currently live in North East Florida. I enjoy the challenges of tailoring insurance policies to the customers individual needs to help them protect their everyday risks. Any personal mission statement or values to add: Love God, Love All. Any hobbies or interest outside of work: I enjoy spending time with my family and friends and what this world has to offer.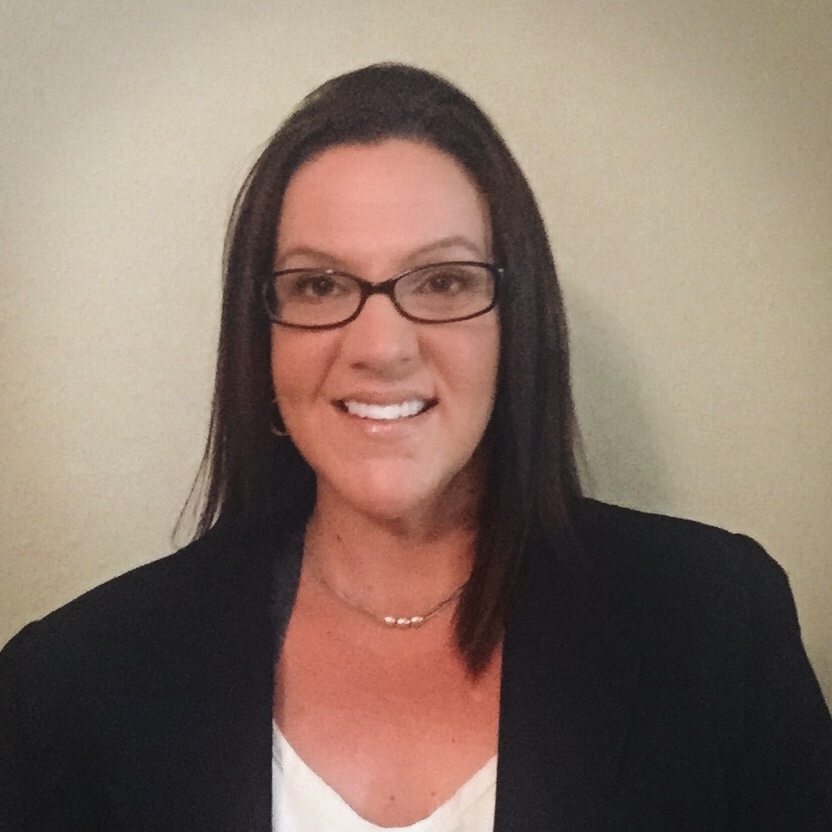 Tara McGrew
Agency Manager
Tara McGrew
Agency Manager
I have two little girls who Love growing up on Merritt Island. We relocated here in 2014 to be closer to our huge extended family on the island. I enjoy my work with Turner Insurance and being a part of a family business that's been right here for over 40 years. Tara is the grease AND the gear that keeps everything moving at Turner Florida Insurance. She and her husband Ryan have daughters at Merritt Island High and Jefferson Middle Schools.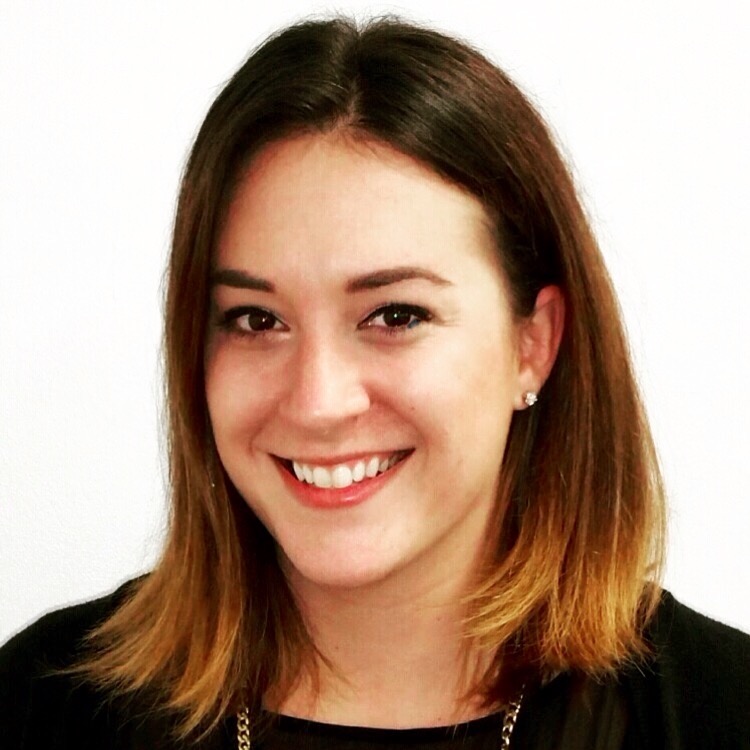 Lauren Edmondson
Customer Satisfaction and Non-Renewal Department
Lauren Edmondson
Customer Satisfaction and Non-Renewal Department
Graduated from Indian River State College- Bachelor's Degree, Sigma Beta Delta Honors.
I was born in Sayville, New York in 1988, Moved to Palm Bay, Fl in 1995. Currently resides in Port Angeles, Wa. I am a remote worker :-)
I have been in insurance since 2006 and am a 220 license in 2015. I am versatile in all parts of our office as I have assisted and worked with all of them at some point in my history at Turner Insurance.
I started as a receptionist in an insurance office in 2006 and got to witness insurance from a different aspect. This industry was so interesting and exciting. I love to do what I do because I have the ability to help people.
Personal mission statement or values to add: Helping make an impactful difference, one customer at a time.
Hobbies or interest outside of work: Love spending time with my husband and boys. Really enjoy the ability to live in such a beautiful state such as Washington. We love to be outdoors whenever possible whether hiking, bon fires, camping, going to beaches looking for sea glass or bike rides.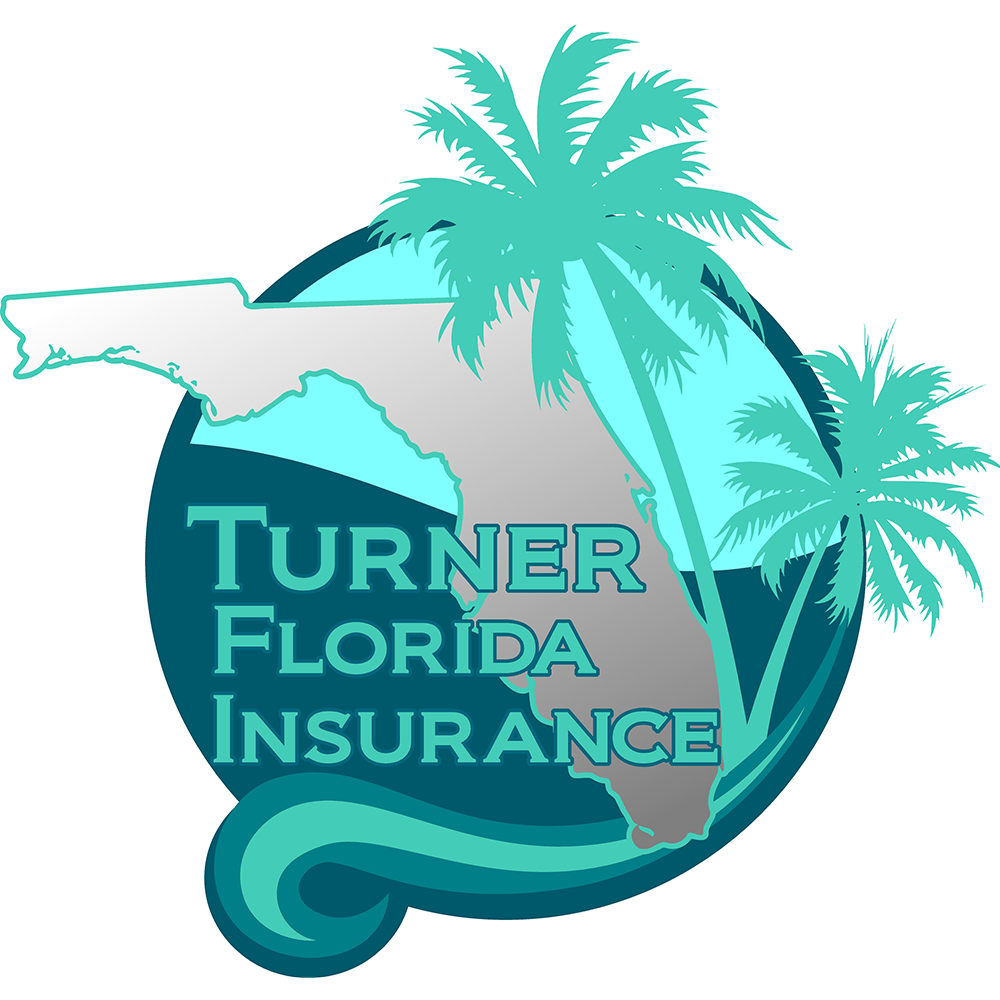 Kali Trautman
Sales Team
I grew up in Ohio and have been in Port saint John FL since 2001
I love working at Turner Florida Insurance because it is always exciting, there is never the same issue, we are always busy, and this job keeps me on my toes! Most of all, the Turner and work family that I work with.
Personal mission statement or values to add: Everything you want is on the other side Fear.
Hobbies or interest outside of work: Spending time with my family, CrossFit, Drag racing.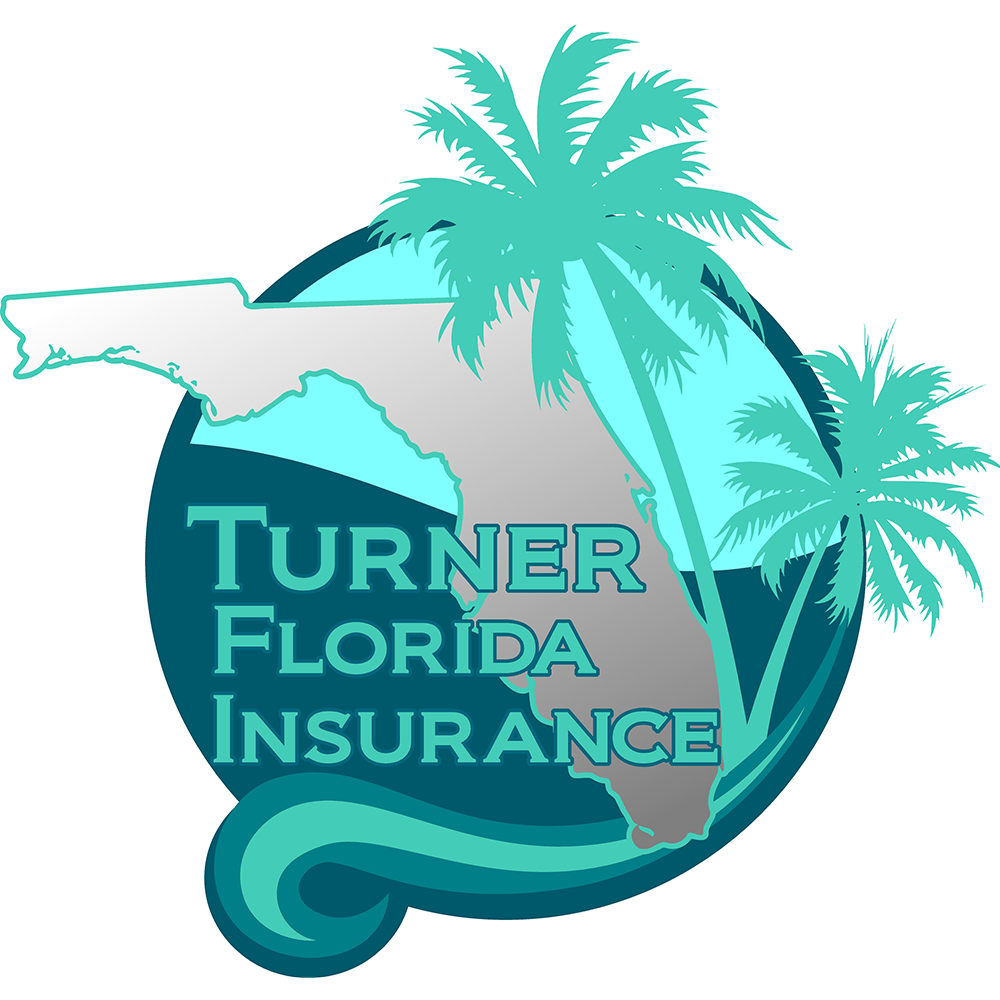 Kelly Lopez
Hablo Español
Sales Team
I am originally from Long Island, NY. I am currently residing in Cocoa, FL since May 2020.
I genuinely enjoy making our customers happy, especially when we can save them some money in the middle of how things are in the home insurance industry right now.
Personal mission statement or values to add: Try to positively impact the life of every person you meet.
Hobbies or interest outside of work: I love to cook and experiment with different foods. I also love going to the beach with my family!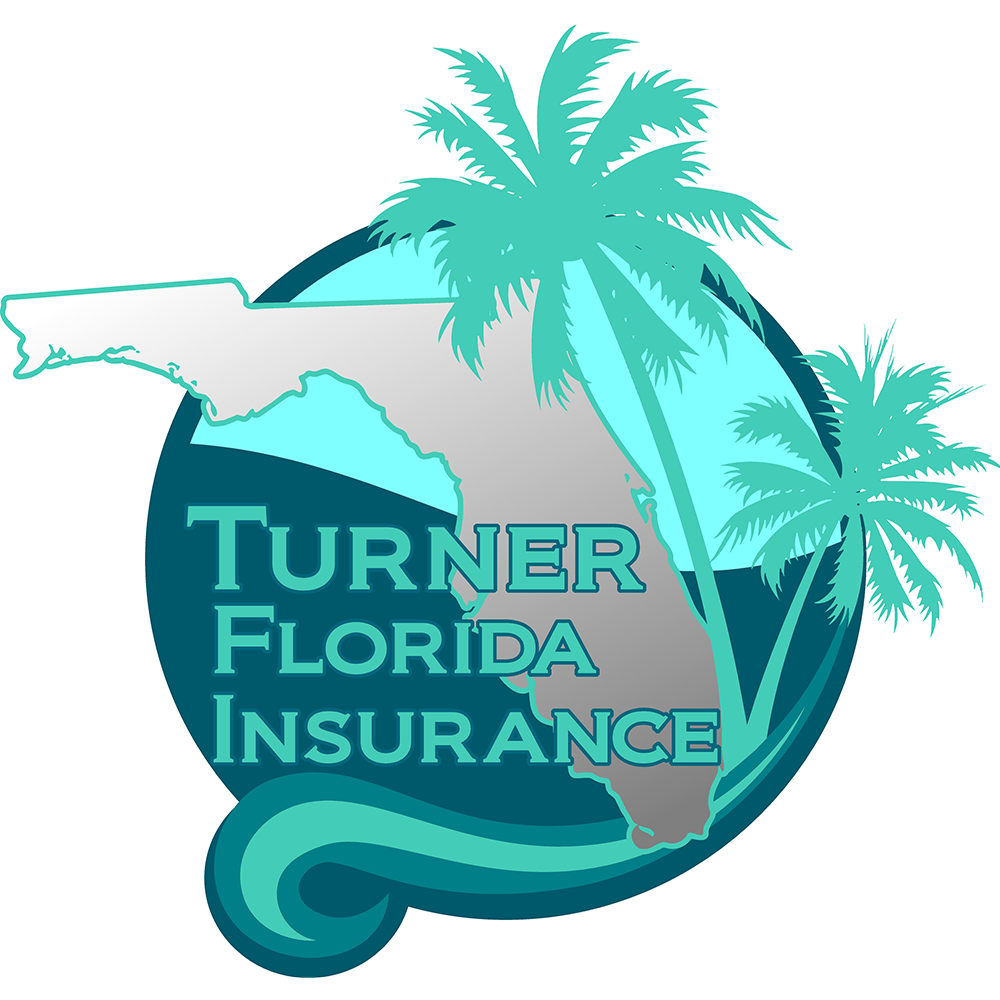 Alicia Gomez
Customer Service Team
Alicia Gomez
Hablo Español
Customer Service Team
I live in Rockledge, FL and work at the Rockledge office location.
I enjoy helping people get the coverages they need to keep their family safe.
Values to add: Utilize my knowledge and relationship building skills to increase life long relationships with clients
Hobbies: Landscaping and bike riding. I also like to rescue animals.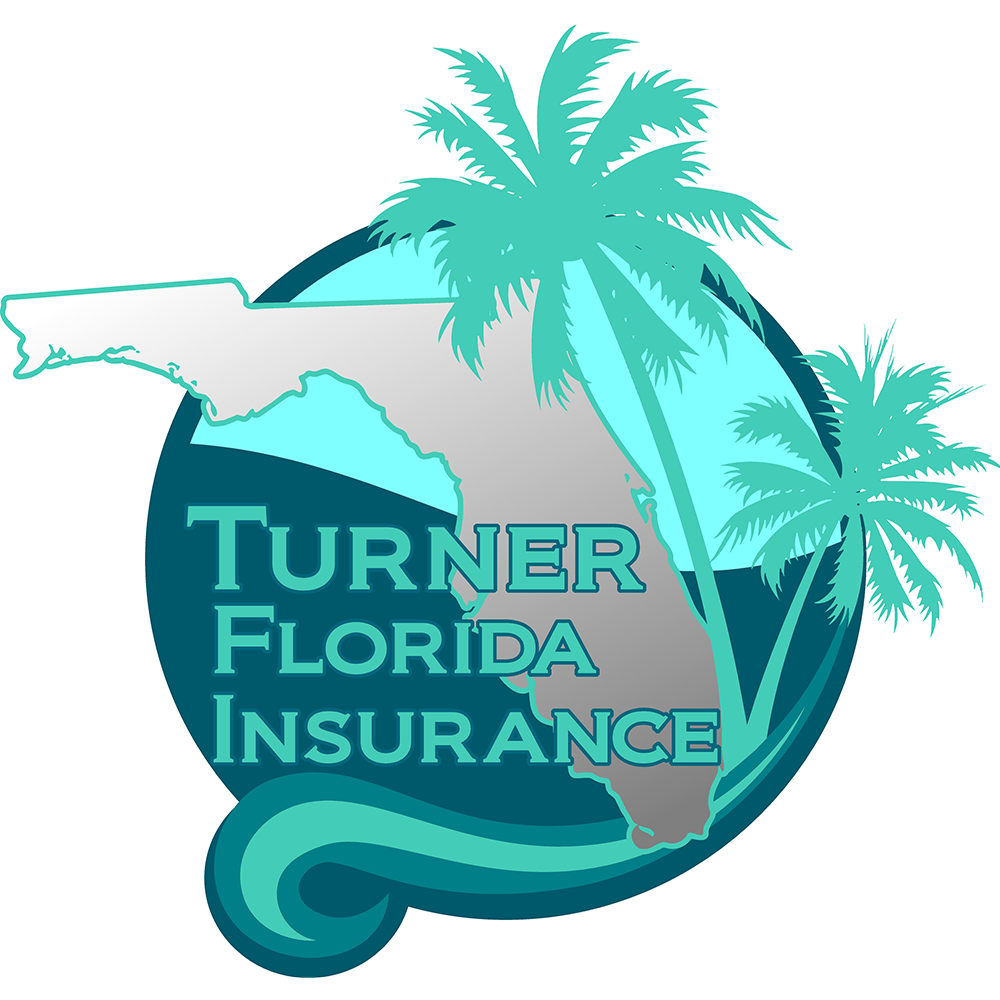 Heather Bosseler
Sales Team
Heather Bosseler
Sales Team
Heather is an Atlanta native. She attended the University of Georgia Southern with B.S Art in 2004. Heather has been working in Interior design for the past 15 years. She was an active member of ASID in Atlanta and worked on many Atlanta Homes and Lifestyles showhomes. Heather moved to Melbourne, Fl in 2017 and was influenced by her mom for a career change in Insurance. She is passionate on helping others and loves the challenge of finding policies to suit the customers needs and lower price. In her spare time, she enjoys sketching with pastels and spending time with her husband, Greg and two children Mary Margaret and Bret.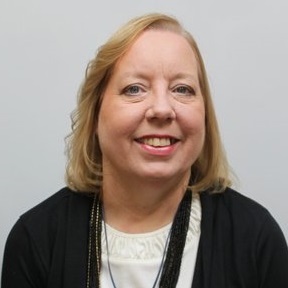 Laura Cranford
Receptionist
Laura Cranford
Receptionist
My daughter and I have called Florida home since moving here in 1991. I started working for the Turner agencies in 2001 and have felt like a part of the family from the very beginning. I have been her for over 21 years and look forward to another 21!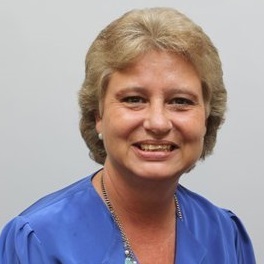 Glenna McNeely
Customer Service Team
Glenna McNeely
Customer Service Team
I have been in the insurance industry for 29 years with the most recent 11 years with Turner Insurance. My passion is my family. Even though my children are grown; they remain my world. My happy place is the beach.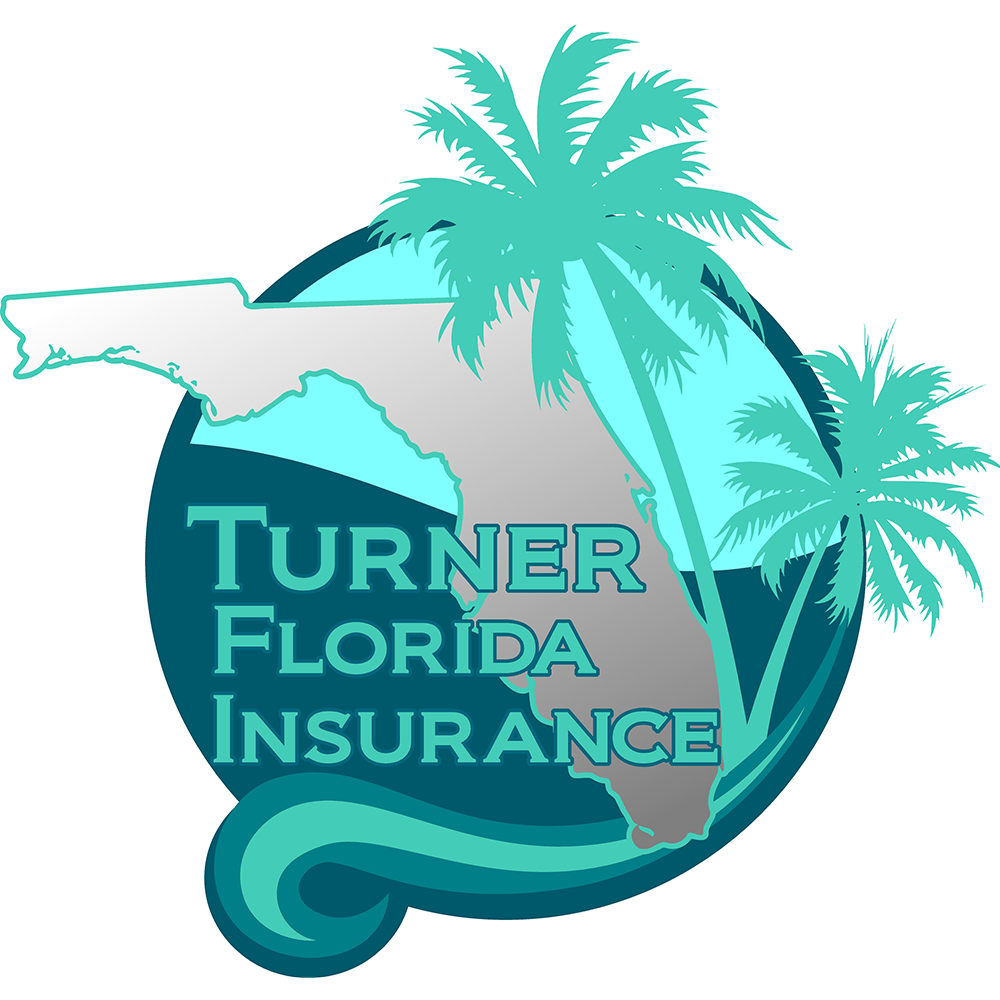 Chorthip Cousins
Customer Service Team
Chorthip Cousins
Customer Service Team
Aloha and Welcome to our Turner Insurance Family. I've been a licensed Insurance Agent since 2009. I grew up in Florida and lived in the Boca Raton and Merritt Island area since 1974. I have 2 children and 2 beautiful grandkids. When not working as an Account Manager, I spend most of my time with family, church and volunteering with local charities.
I am the Public Relations Person for The National Kidney Foundation Surf Program / Rich Salick Pro-Am Surfing Festival and board member of the Cocoa Beach Kidney Walk. Member and Volunteer for Surfrider (Preserving our Ocean/Environment), Grind for Life (Helping People With Cancer), AVET (Helping Military Families), Operation Surf (Wounded Soldiers), Who We Play For (For EKG Screenings), Surfers for Autism, Special Olympus, Florida Surf Museum, Humane Society, World Skin Cancer Foundation, cleft lip, leukemia, etc. I am also a photographer and mommy to a rescued American Red Nose Pitbull who lets me dress her up. I love children, animals and eating!
I am grateful to be working with an amazing, caring and familyoriented team. I enjoy getting to know customers & their families while helping see they get the coverage and protection they need.
Aloha & God Bless, Shoretip (how name is pronounced)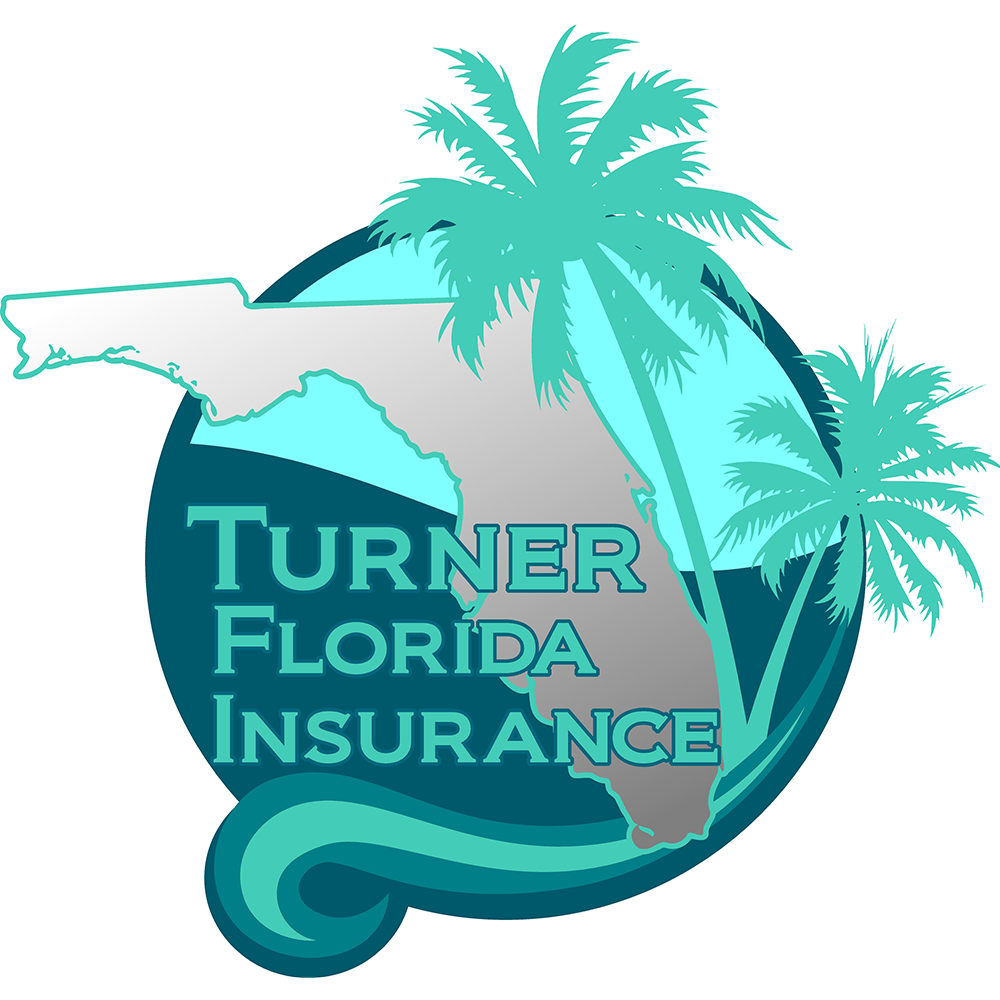 Becky Herrman
Customer Service Team
Becky Herrman
Customer Service Team
I'm originally from Upstate New York and have lived in Brevard County since 2005. I have two daughters, one grown and the other still in school. I've spent a lot of time volunteering at their schools, including coaching Odyssey of the Mind. We love to play board games together and travel to see our family, whenever we can. One of my favorite things about working at Turner Florida Insurance is how evident it is that our team has our customer's best interests at heart. I'm proud to be part of this incredible team!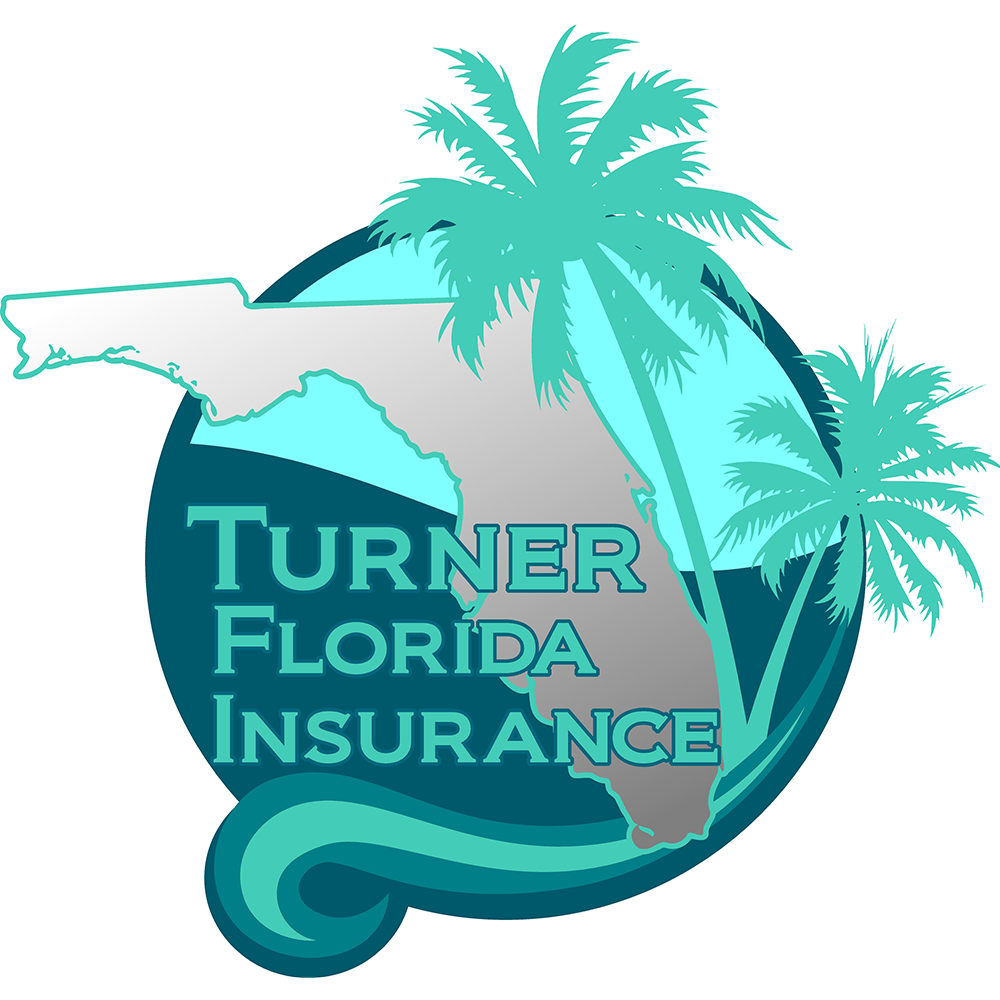 Shanna MacArthur
Sales Team
Shanna MacArthur
Sales Team
In my spare time I play fetch with my dog and take him to dog friendly places. I enjoy time with my parents, siblings, and handful of close friends.
I've been in the industry for 20+ years. I'm well versed in auto, motorcycle, commercial and most homeowners. I like to create lasting relationships with my clients. I want to see pictures of your new baby, graduation pictures of your kids, and pet pictures every time you visit.
My life needed a positive change and I found that when I joined the Turner Florida Insurance family. I hope to be a positive change in your life when I bring you into the family too.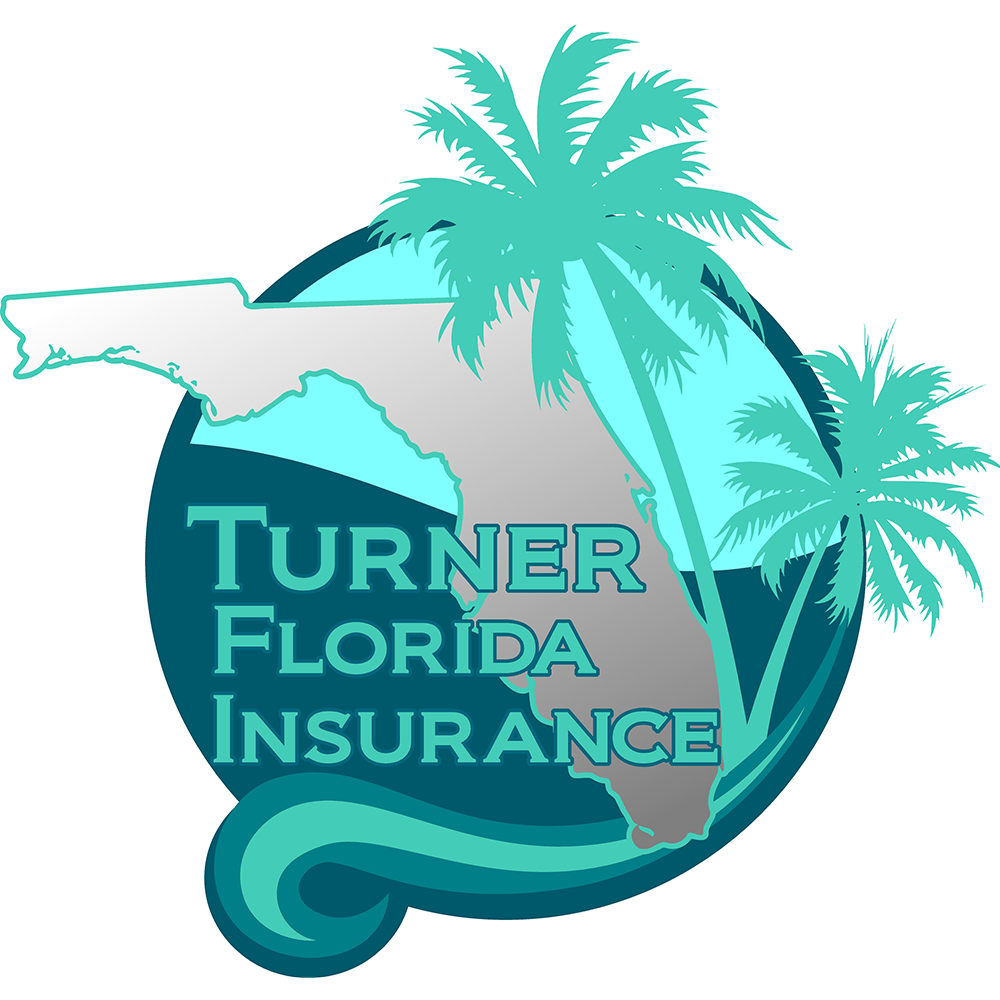 Lindsey Cowart
Customer Service Team
Lindsey Cowart
Customer Service Team
Born and raised in Port St John Florida. I am married to my life long best friend, and we share two beautiful children and two fur babies, we have an 11-year-old daughter and a 6-year-old son. In my spare time you can find me in the kitchen cooking and baking or traveling and making memories with my children.
I am a 4-40 Customer Service Representative and I absolutely love what I do. I enjoy making our customers happy and helping in any way I can.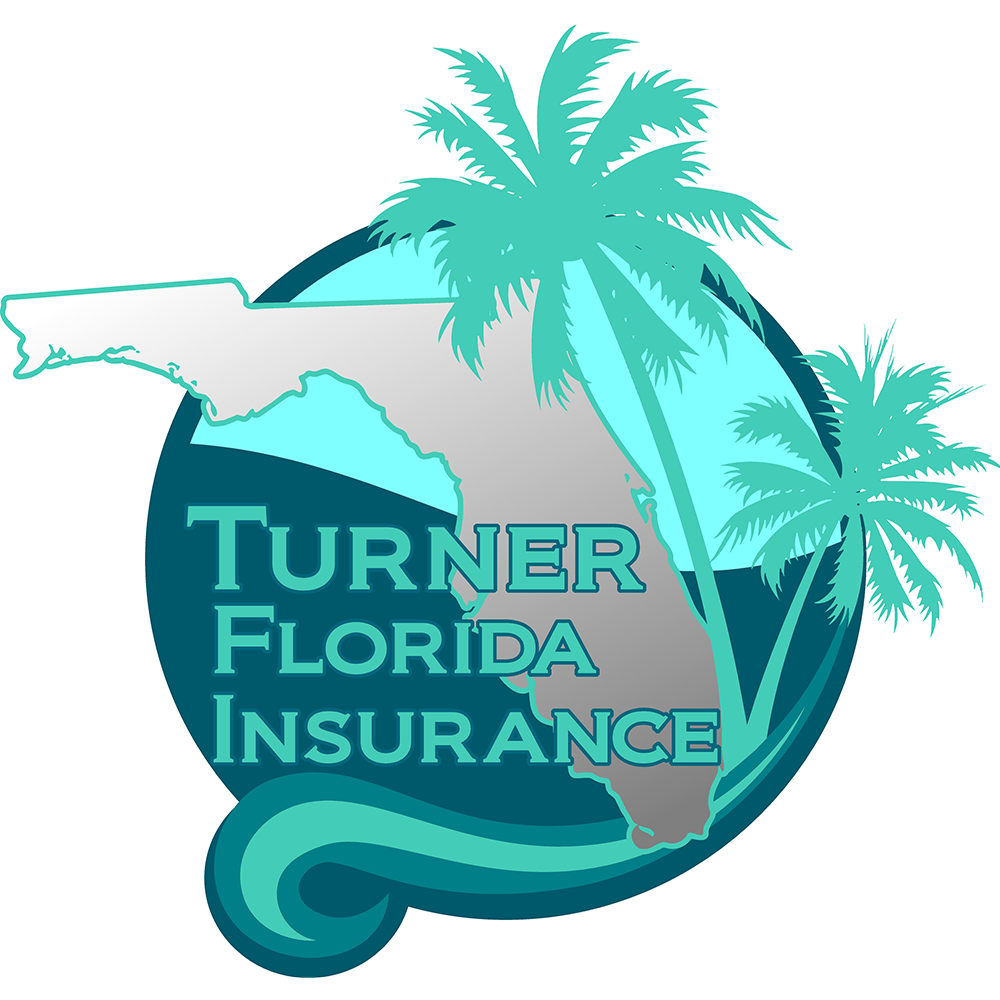 Makayla Donahue